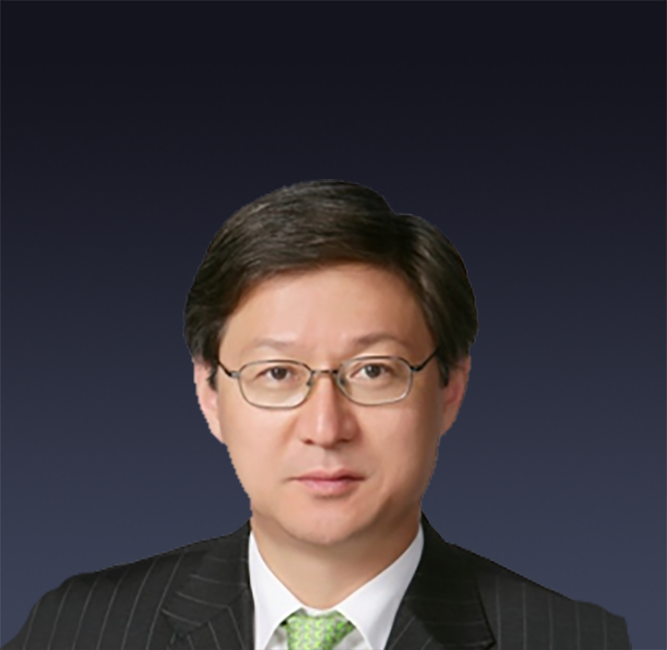 Metanet Global has announced Sangwook Cho as new CEO.

Sangwook Cho leads Metanet Global and manages Consulting Services in Metanet.
Sangwook Cho has more than 28 years of consulting experience, advising clients on strategies and operations and supporting them with world-class enterprise operations including business transformation and SCM.

Prior to joining Metanet Global, Sangwook most recently served as the head of consulting at Ernst & Young Korea, where he oversaw businesses and leadership team for 9 years (2009—2017). He started consulting career at PwC and then served at Descartes Systems, Deloitte Consulting, A.T. Kearney in several management positions in Korea as a senior leader.